Share your VR with us!
You can submit or share a link of your VR content (360 photos and info content in bullet points) to pdi@firstasia.edu.ph. Include the logo of the school, a one-sentence introduction about the place, reference links for the info icons and the persons involved in the VR creation for proper crediting in the reference section.
Please note that photos will be evaluated and filtered for use in the actual VR content.
All materials submitted for posting will automatically provide Diwa Learning Systems Inc and its affiliates with Creative Common License Attribution (BY). This means Diwa and its affiliates are allowed to copy, distribute, display, perform work, and make derivative works and remixes based on the material and is required to credit / attribute work to the original owner.

If teachers and students want to create their own VR content, please refer to the following guidelines:
PRE-PRODUCTION. SCOUTING THE AREA.
It is recommended to look for history-laden or popular tourist spot.
Make sure that the location has few people or is free from the crowd. If there are people on-site, make sure their faces are not visible; otherwise, request consent from the people to be included in the 360 photo. Consent should be submitted to Diwa along with the material.
Make sure the location is well-lighted. Rains or dark spaces affect the quality of the photo.
It is recommended to use a 360 camera. In its absence, smartphones can also be used along with 360 camera apps with a slightly inferior output. Minimum resolution should be 2160 x 1200 for the full photo 360 view.
PRODUCTION. TAKE PHOTOS.
It is recommended to use a monopod to make your photos still and eye-level with a person. Otherwise, hold the camera on top of your head while shooting sceneries.
Set the monopod with the 360 camera at the center of your desired location. Take 2-3 shots that are not blurred, has less movement from people, and clear enough when the user turns around your place.
Take photos at the corners too to give you several angle of the shots.
Keep shooting until you have good photos that you can use for post-production.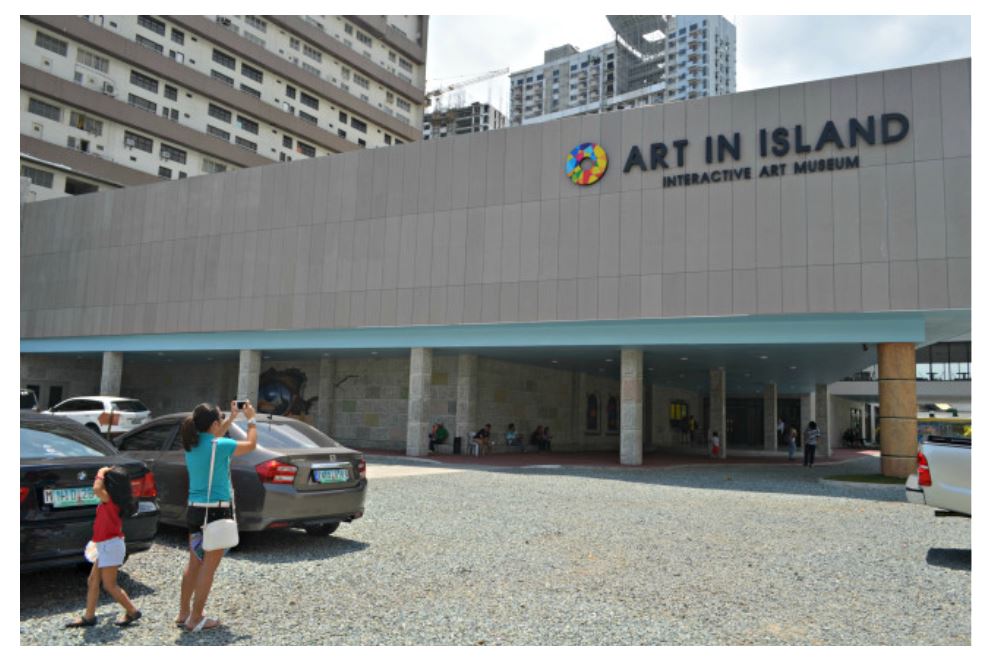 POST-PRODUCTION. RESEARCH INFO ICONS.
Edit the brightness and contrast of photos for good quality. Make sure photos are in JPEG or raw 360 format.
Research on the history of the place and paraphrase it in bullet points.
Look for interesting ideas about the place.
What do you want your users to learn about the place? Your answer to these questions will serve as the info points in your VR. List a minimum of 3 and a maximum of 5 info point contents in a separate file included in your submission.

Limit your info point content to 20 words for easy reading.

Info point content could also be a short video to show more about the history or personalities involved in the location.