How to View Destinations
CLICK AND DRAG
On your computer, use your mouse to click on the icons and drag anywhere on the screen to guide your point of view. You can watch a video, read the information icons or just explore. Make sure to use Google Chrome or Mozilla Firefox to maximize your exploration.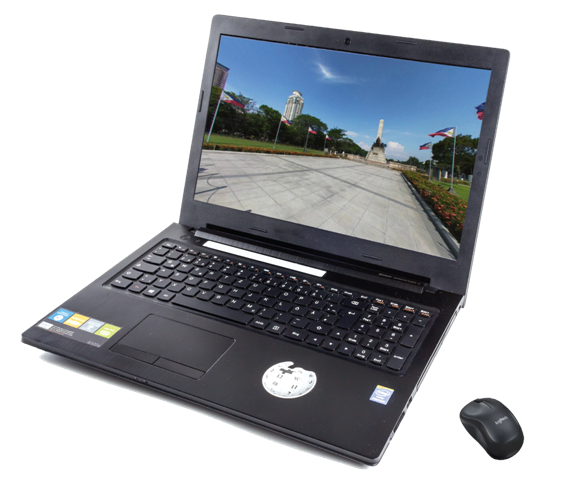 TAP AND ROTATE
If your device is gyroscope-enabled, tilt your device to change your point of view and rotate to move around the whole scene. But if not, don't worry! You can still tap one part of the scene and slide anywhere to explore. Double tap on the info icons to know more about the place. You can also pinch in or out to zoom your vision.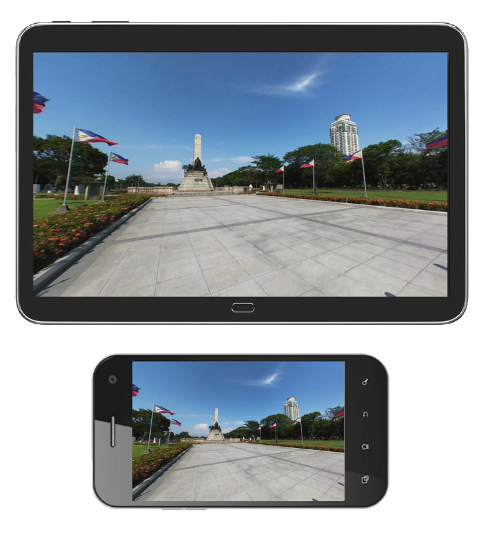 LOOK AROUND
Immerse in virtual reality the best way -- using your VR headset or pocket VR with your smartphone. Tap on the VR icon, wear your VR headset, look around the area and immerse in the beauty of the Philippines. Want to check the info icons? Just stare on the icons located anywhere on the scene until the loading screen appears.